B2B Freelance Writer
for SaaS, Marketing, and
eCommerce Brands
Want more leads, more traffic, and more shares? I can help.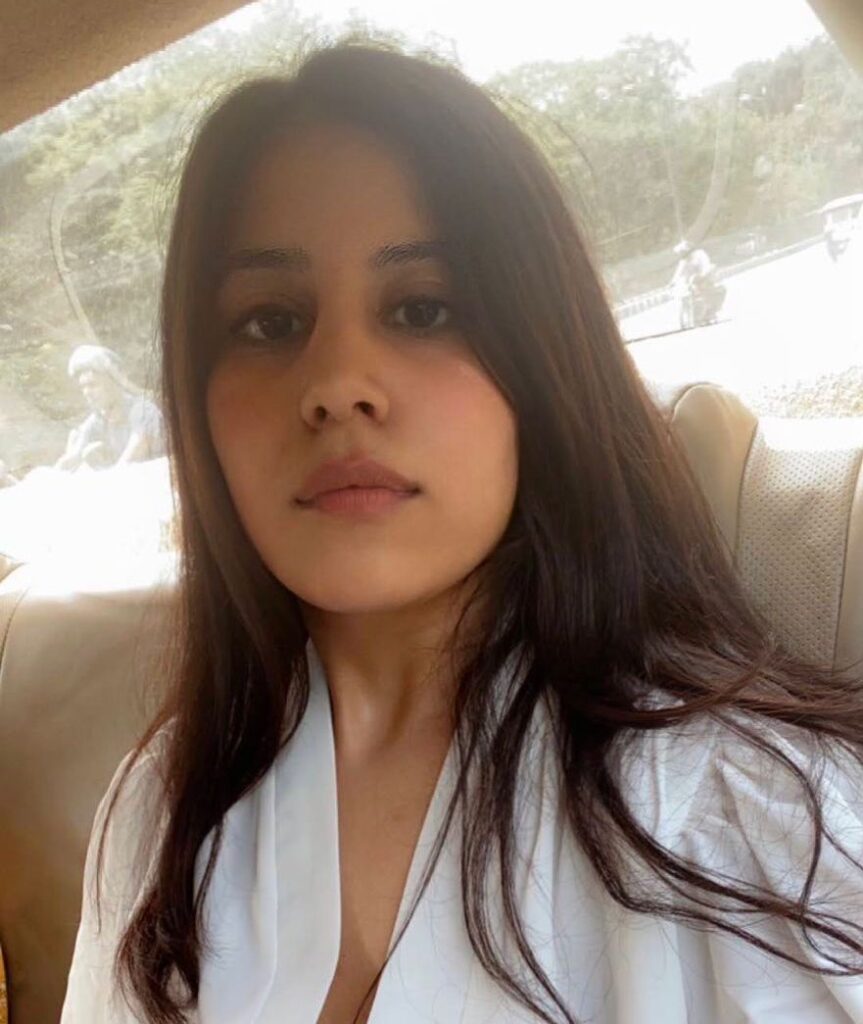 Hi! Hola! Namaste!
I am Deepti.
I write data-driven, engaging content for digital marketing companies and SaaS and ecommerce brands.
I've been in the game since 2017 — and throughout my career, I've had the incredible opportunity to work with industry leaders like Adam Enfroy, Alex Birkett, and Khalid Saleh, the founder of Invesp CRO (just to name-drop a few).
When it comes to my writing, I craft long-form posts that are not only jam-packed with facts and real-life examples but also have that extra sprinkle of creativity (and insights from industry experts).
So, if you're in need of captivating long-form posts that combine research, expertise, and a touch of creativity, look no further.
But don't just take my word for it – see for yourself! Take a peek at my portfolio and let my work do the talking.
What Can I Do For You?
No fluff or use of shady practices like keyword stuffing here, just research-based
quality content.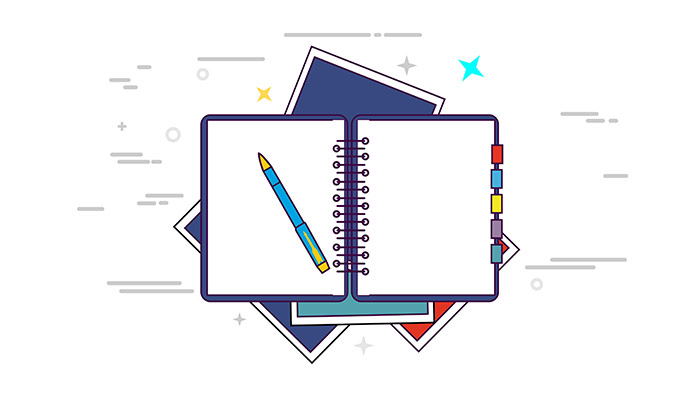 LONG-FORM CONTENT
Are you tired of skimming the surface when it comes to content? With my experience in SaaS and B2B marketing, I craft in-depth pieces backed with valuable insights, relevant examples, and case studies.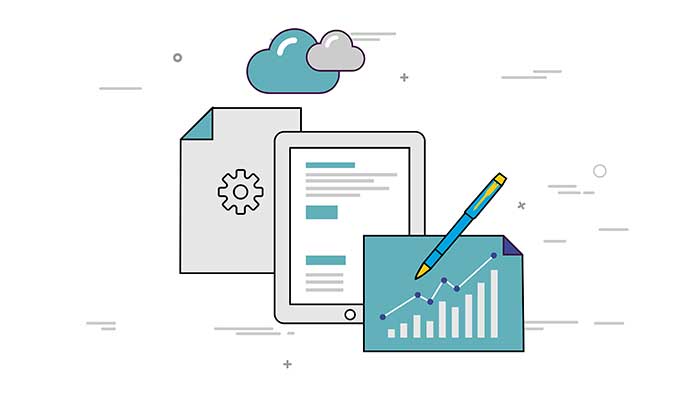 GHOSTWRITING
Here's the deal: you want to build a loyal customer base and establish yourself as an influencer in your niche by publishing content that speaks to your audience. However, there are a myriad of handicaps in the way. Are you too busy to write frequently? Or are you struggling to find the right words? Don't worry — as a ghostwriter, I'll create compelling long-form articles that capture your unique voice and resonate with your audience. Your voice, my words!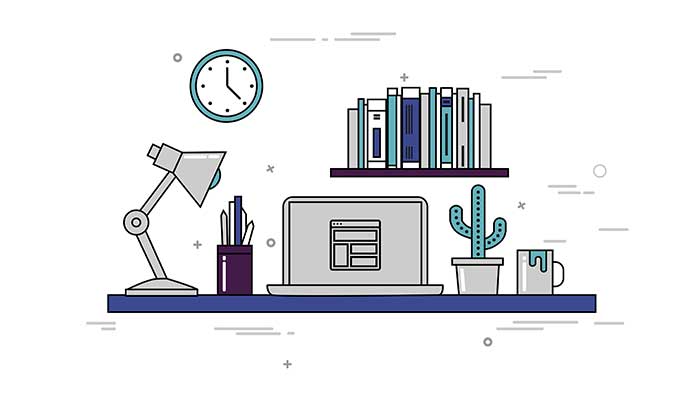 RETAINER PLANS
Looking for a long-term partnership to fuel your content needs? My retainer plans will provide consistent and reliable support for your ongoing content requirements. With a retainer plan, you gain priority access to my writing services, ensuring that your content is always on top of the priority list.
CLIENT STORIES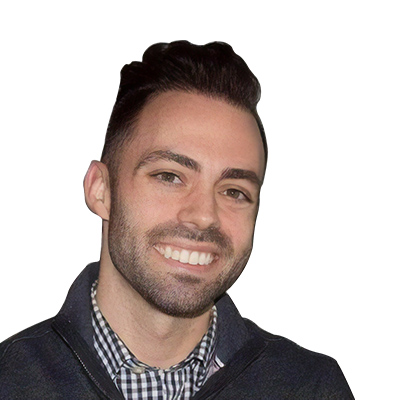 Deepti is a fantastic writer in the B2B marketing space – her work is always very well-written, well-researched, and full of great additional content like statistics and imagery. She is a reliable partner and a tremendous asset to my organization.

– Adam Enfroy, Content Marketing Influencer & Founder at AdamEnfroy.com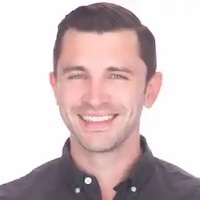 Deepti is one of the best writers I know. Working with her is easy and fun; I've got a keyword or topic in mind, send it to Deepti with some super light guardrails, and she turns it into a better post than I could have written myself (complete with expert quotes and product screenshots). I've got very high standards for content, and I trust her completely.

– Alex Birkett, Growth Marketer and Co-founder at Omniscient Digital
MORE CLIENT STORIES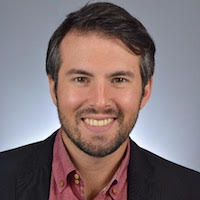 Deepti has been writing for SSR for over a year at this point. She's great at meeting deadlines, researching new topics, and following our very stringent criteria for articles.  If you're looking for a freelance writer to help you out, definitely give her a try!

– Phil Strazzulla, founder at SelectSoftware Reviews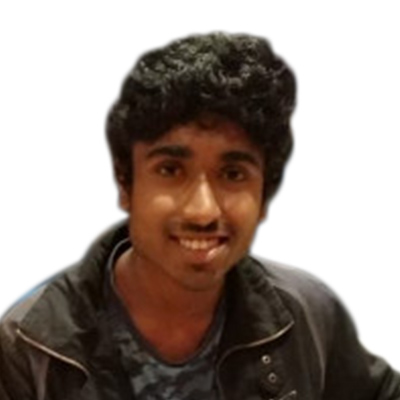 Deepti is one of the most promising writers we have ever worked with. She always makes sure to draft a well-researched article that provides great insight to a reader. If you're looking for a long-term advantage for your business, then her effort and ideas will surely make things happen.

– Sheejo George, Inbound Marketer at AeroLeads

Subscribe to my Blog
Stay up to date with the latest blogging, marketing, and sales tips and news.
[do_widget id=enews-ext-2]