B2B Freelance Writer
for SaaS, Marketing, and
eCommerce Brands
Want more leads, more traffic, and more shares? I can help.
Need Engaging B2B Marketing Copy?
Well, you are at the right place.
I know you are busy and focused on the pressing task at hand: trying to skyrocket your business.
Fair enough!
No wonder you don't have time to handle your company blog, which by the way, is an indispensable part of your content marketing strategy — you need an experienced B2B writer who understands your business and your target audience.
And that's where I can help you.
Whether you are a solopreneur or a small business, my long-form, engaging blog posts will help you attract targeted leads, build an authority in your industry, and do wonders for your online visibility.
What Can I Do For You?
No fluff or use shady practices like keyword stuffing here, just research-based
quality content.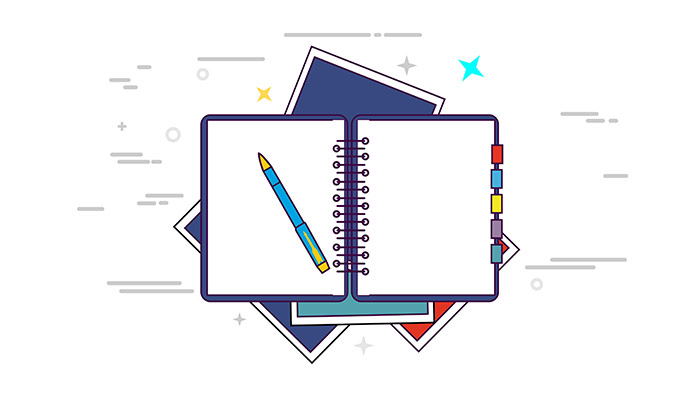 BLOG WRITING
SaaS, inbound marketing, lead generation, B2B marketing, sales, yadda yadda yadda…I spend the maximum hours of my day writing about it all. I have extensive experience in writing for SaaS companies to create compelling content that brings targeted leads, qualified traffic, and build a loyal community.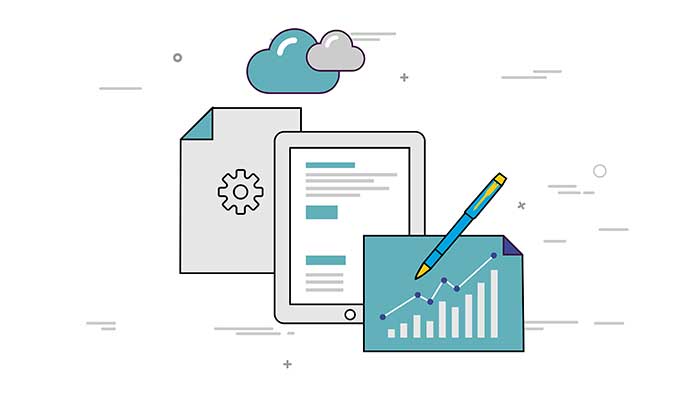 GHOST WRITING
Here's the deal: you want to build a loyal customer base and establish yourself as an influencer in your niche by publishing the content that speaks to your audience. However, there are myriad of handicaps in the way. Are you too busy to write frequently? Or are you struggling to find the right words? Don't worry — let me help you out by grasping your intentions and crafting a compelling copy for you. Your voice, my words!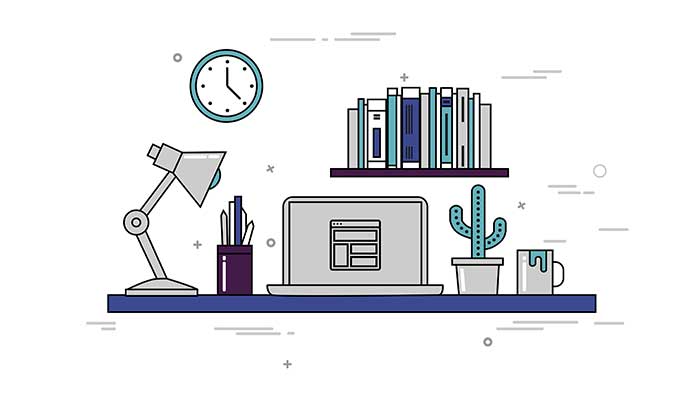 WEBSITE CONTENT
Want to build a brand? You have to make your online presence count! And I will do just that with my engaging, meticulous, and conversational website content. I won't churn out blobs of text that will put your audience to sleep. Something like, "We are the greatest company in the world and make the greatest products known to mankind." Tsk tsk! Hope you know that no one believes this. Instead, I take the time to learn about your business and services, understanding technical material — and crafting the content that aligns will your audiences' interest and build confidence in your services.
Hi! Hola! Namaste! ?
I am Deepti.
I write data-driven, engaging content for marketing, SaaS, and ecommerce brands.
I started out as a Computer Science student but found my calling in freelance writing. I became passionate about digital marketing, lead generation, content marketing (and more) in 2017 — I started reading & writing about it, and continue to do so.
I will weave your story and ideas into long-form content that will bring you more traffic, online visibility, and help you build a loyal community.
CLIENT STORIES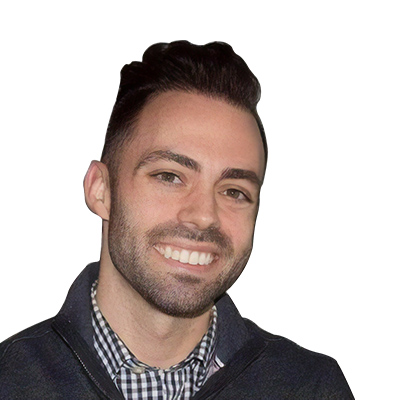 Deepti is a fantastic writer in the B2B marketing space – her work is always very well-written, well-researched and full of great additional content like statistics and imagery. She is a reliable partner and a tremendous asset to my organization.

– Adam Enfroy, Content Marketing Influencer & Founder at AdamEnfroy.com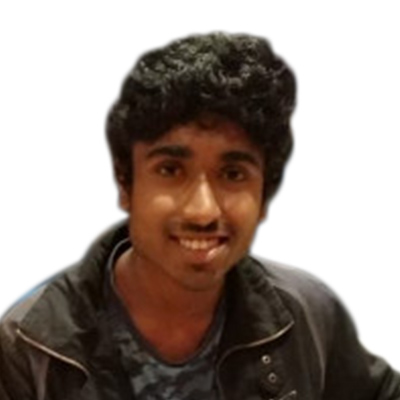 Deepti is one of the most promising writers we have ever worked with. She always makes sure to draft a well-researched article that provides a great insight to a reader. If you're looking for a long-term advantage for your business, then her effort and ideas will surely make things happen.

– Sheejo George, Inbound Marketer at AeroLeads

Subscribe to my Blog
Stay up to date with the latest blogging, marketing, and sales tips and news.